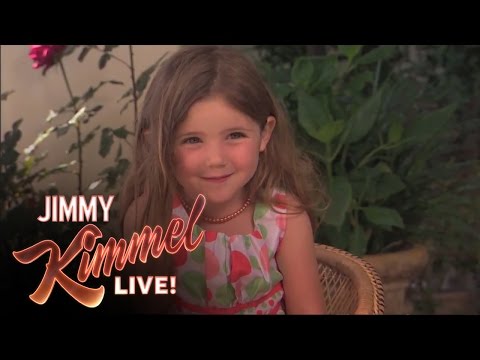 Watch
chriscaoo: the-absolute-best-posts: "Daddy interrogates daughter to get a confession on who is her favorite parent." My lovely followers, please follow this blog immediately! HOLYSHIT  very well edited
5 tags
"Vanity working on a weak mind produces every kind of mischief."
– Mr. Knightley 
Psychology Blog (Neurolove/psych-facts):... →
psych-facts: Psychologists have discovered that the manner in which people eat Oreo cookies provides great insight into their personalities. Choose which method best describes your favorite method of eating Oreos: The whole thing all at once. One bite at a time. Slow and… I am in total denial about the shambles that is called life.
me watching titanic: maybe it wont hit the iceberg this time
1 tag
They're showing harry potter on tv. Highlight of my day